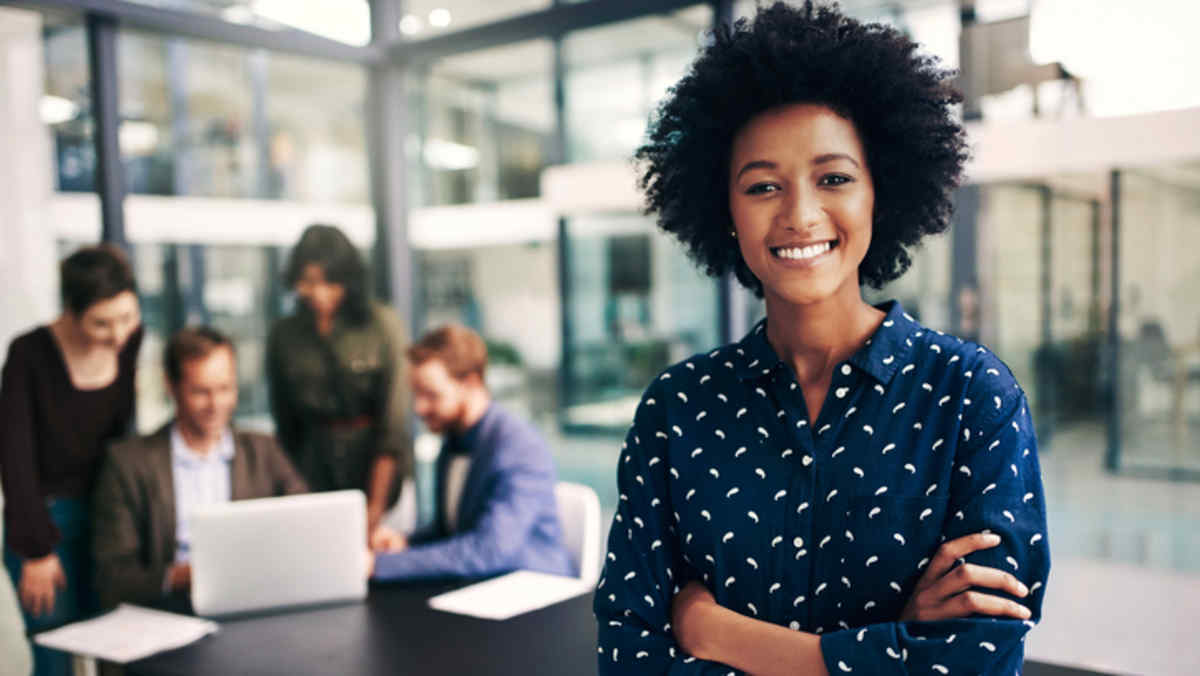 Administration, human resource, procurement, Accounting and finance, Computer science, Information technology courses
All the companies mentioned in this post have these sections as key departments and therefore Internship positions will obviously be available.
That's it!!
Hopefully, this list has opened your eyes to the many internship opportunities out there.
Quick Tips:
There are few things to watch out for while applying for internships – accommodation, experience and skill, working environment, expenses and prospects for the interns.
Usually, all the above companies enrol new interns during the designated internship periods. Therefore, do not hesitate to drop your applications on time at their offices when internships windows open.
Most of these companies receive hand-delivered internship applications so have your documents at hand.
If you already have experience with any of the above-listed companies, feel free to drop your comments, it will be greatly appreciated. If you wish for us to add your previous place of internship to help someone, please add it in the comment section below with your course too. We shall gladly add it to our list.
Do you think this article is worth sharing? Please share it widely using the buttons below.