2.      Volunteer to assist experienced evaluators
If you are unemployed or your current job does not allow for the opportunity to get M&E experience (maybe you work in the banking sector at the moment), you can volunteer to assist a more seasoned evaluator.
Many professional evaluators I know simply detest entering data into long Excel sheets and other statistical software. As such, they would be happy to have this mundane task done by someone else. Why not let that someone be you? There is nothing wrong in being humble and starting at the bottom of the M&E totem pole. Believe me, an evaluator is far more likely to mentor you and take you on as an apprentice if you actually bring some value to the table to make their lives easier. This is crucial to remember. Next time you think of contacting someone out the blue to mentor you, keep in mind that they probably receive dozens of similar requests on a regular basis. As such, set yourself apart from others by actually demonstrating how you can be an asset to them.
Volunteering and mentorship give you invaluable M&E experience and at the same time help you make professional connections that may eventually land you a paid job.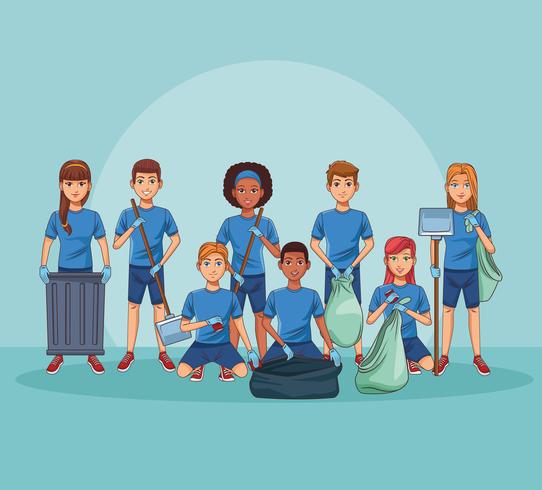 Perhaps you are now wondering, 'how do I even get to volunteer or get a prospective mentor if I never meet these evaluators?' No worries. See my next point for suggestions on how to come in contact with these professionals.