Job Title: The Gen A Grad Programme 2019 – Barclays Bank Uganda Jobs
Organization: Barclays Bank Uganda (Absa Group Limited)
About The Gen A Grad Programme 2019
Barclays Bank Uganda Jobs: If you'd like to be part of Gen A; if you too have the vision of not just building your career, but also building your continent, we have a customised programme built for your talent and unique capabilities. It's time for a new generation of go-getters with exceptional IQ – and EQ – to collaborate with our continent's smartest young minds, working with advanced technology, to change the game.
We invite you to apply for the Gen A Grad Programme, today!
The Rising Eagles Graduate Programme has evolved into the GenA Grad Programme, reflecting Absa's role in shaping Africa's future. The GenA Grad Programme will be bringing together a new generation of our continent's talent with the vision of creating tomorrow's leaders. That's Africanacity. That's Absa.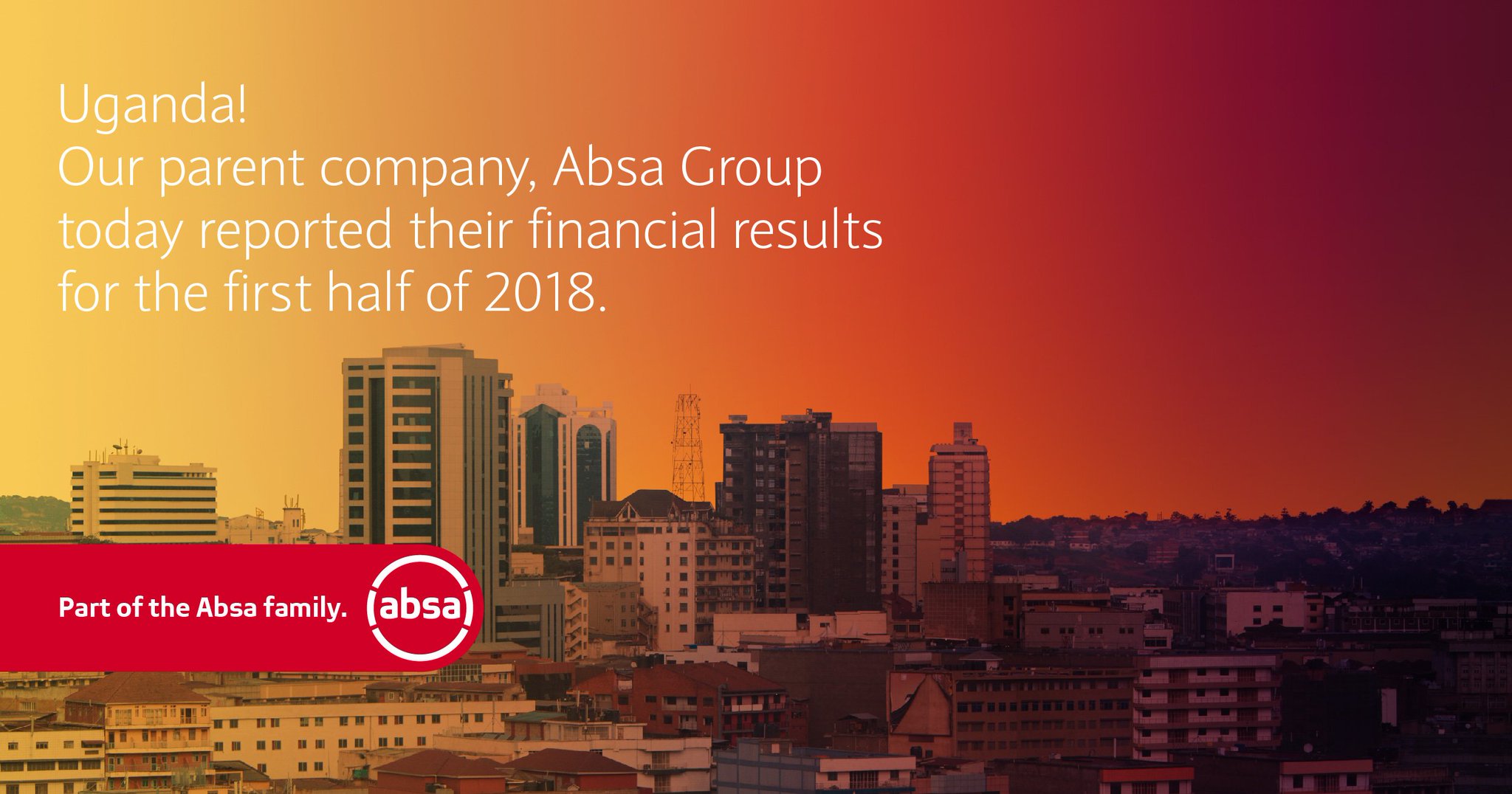 About Barclays Bank Uganda
Barclays Bank Uganda is part of Absa Group Limited, an African financial services group that aims to be the pride of the continent. Absa Group Limited is listed on the Johannesburg Stock Exchange in South Africa and is one of Africa's largest diversified financial services groups with a presence in 12 countries across the continent and around 42, 000 employees
Benefits of the Gen A Grad Programme
A structured development journey in the first year of employment
Permanent employment at Absa from day one, with a competitive package
Vehicle and home finance at staff rates
Reduced banking fees
Exclusive access to WorkInProgress*: our global innovation hub
Bringing your solutions from the Human Quantum Computer to life
A dedicated Young Talent Team to support you
The opportunity to be a part of initiatives affecting real change in Africa
A strong support network of alumni
Access to vast networking of opportunities in Africa
Application criteria
Entry criteria
A postgraduate qualification (minimum NQF Level 8) obtained before January 2020 (with the exception of Computer Science, as these students do not need a postgraduate qualification)
Less than 24 months' permanent work experience (this excludes temporary work during full-time studies)
You must be a citizen of the country you are applying, or have the necessary permits and documents to prove you're eligible to work in that country (you will be required to upload these documents with your application)
Programmes related to professional qualifications:
SAICA – final year students studying towards BCom Accounting Hons, CTA, GDA or equivalent
CIMA – students currently completing studies that will propel them to the managerial level at the end of the year they apply (2019)
Gen A Grad Programme Across Africa
Our organisation recruits graduates from almost all of the countries we operate in.
We offer opportunities in the following countries: Botswana, Ghana, Kenya, Mauritius, Mozambique, Nigeria, South Africa, Seychelles, Tanzania, Uganda, and Zambia.
How to Apply
Qualified applicants should submit their applications via the link below.
Click Here to Start Your Application
1. Minimum Requirements
Applications are screened to ensure they meet our minimum academic requirements. How you approach and answer the application questions will also play a role in our selection process.
2. First Round Interview
As a quick way to get to know you, interviews will be done over the phone or face-to-face on campus.
3. Psychometric Assessment
An online assessment will be sent to you to complete.
4. Assessment Centre
Depending on the business area you have been shortlisted for, you'll be invited for further assessments, which may include a variety of group exercises, role-plays, case studies and interviews.
Deadline: 30th June 2019